1 tag
1 tag
Favorite jazz video?
2 tags
4 tags
1 tag
1 tag
1 tag
2 tags
So What from The Pizza Tapes with Jerry Garcia,...
1 tag
9 tags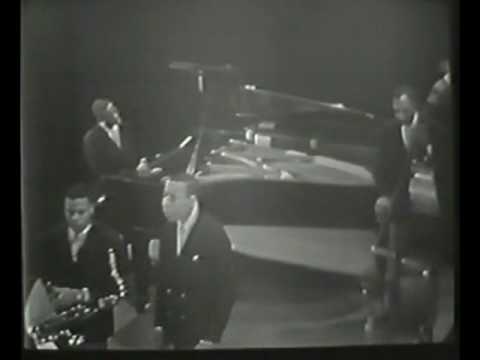 1 tag
1 tag
Notes From The Wee Small Hours.
chrishahn: Listening to Bill Evans is a lesson in self-restraint; the sudden realization that the beauty of a song is not always found in the notes played but rather the pauses in between. Refrain from panicking if you make a mistake or become lost. Take a deep breathe, find as to where you are in the progression, and ride the rest as to where it is going. 
1 tag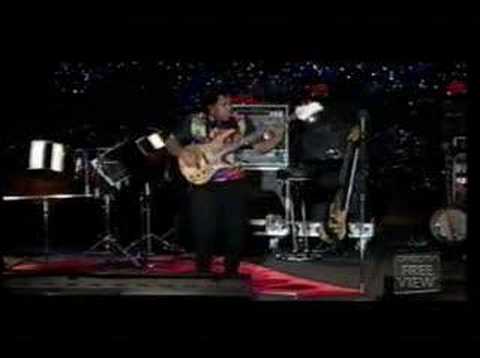 Can't get out to see live jazz tonight?
Watch live video from Smalls in NYC.
2 tags
The northeast U.S. is about to be hit with some...
What's your favourite jazz to listen to during a winter storm?
2 tags
So What - Ast0r from Kind of Bloop
1 tag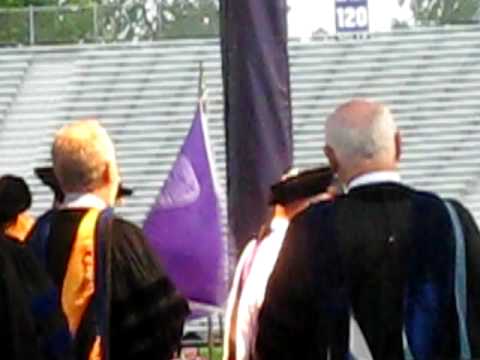 1 tag
4 tags
2 tags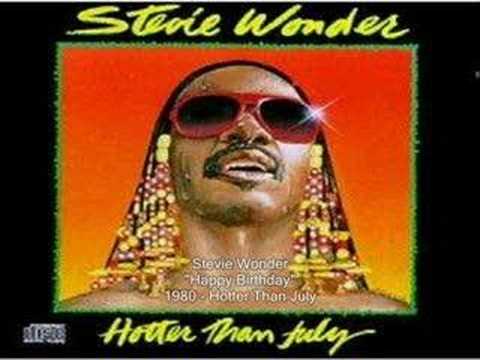 2 tags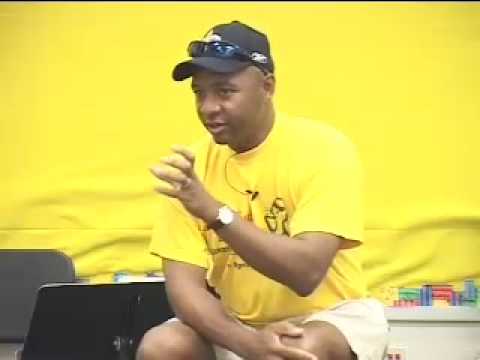 Walk While Reading: Torn up Novel →
walkwhilereading: I listen to Jazz. I listen to Jazz mostly when I'm alone. My wife when she was young and was my girlfriend then, use to work at a restaurant that played Jazz. She brought a CD home one time by Miles Davis called Kind of Blue. That CD changed my life and began my love affair with Jazz music. …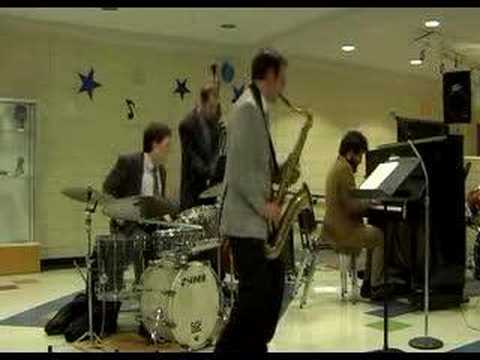 1 tag